---
---
Holly - News Archive


29 Sep 2009 _ Heads Up !
Tue 29th on Ten, Holly on "The Spearman Experiment".
27 Jul 2009 _ She's BACK !
Here is a reunion we have been waiting a LONG time for ...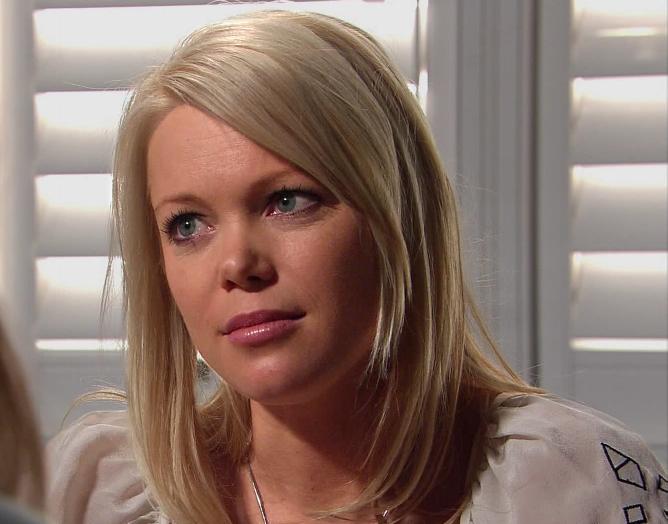 But we have to ask ourselves...

How long will this breathe of fresh air last ?





2009 July 16 - _Holly is now a mum !
"This is my best role ever."

Woman's Day (out now),
Holly gave birth to son Levi :-

Different reports give different dates.
July 2009 _ The Big Day Approaches ...
In anticipation of Holly's impending return
to our screens in Home and Away,

I have uploaded another page of grabs
from a couple of years ago.

May 2009 _ Holly's return to Home & Away !
Summer Bay is to have a visit from Amanda Vale in July 2009.

YAY !
Apr 2009 _ - Blast from the past - Beastmaster

Some kind soul has uploaded a clip of Holly from the 1999 series "Beastmaster" onto YouTube

Feb 2009 _
Holly Eating For Two

Stack up on the chocolate sardine sandwiches.

The Home And Away Yahoo Site has announced that Holly and her husband are expecting.
2008

OCT 2008


"Essence - An Eye on Fashion"

awards at the Hilton Cairns.




The Holly Links page now has a section for
Derek And Clive's Agro site,
which includes some Holly vidcaps
from her AGRO era. Cartoon Connection
_ Holly to appear at Cairns Hilton
If you live near Cairns, Holly will appear at
"Essence - An Eye on Fashion"
at the Hilton Cairns on Friday 17 Oct.
JULY 2008 _ Holly Running Bare - AGAIN !
The "Running Bare" fashion label has updated their website with new pics of holly for the 2008 Spring fashions.


JULY 2008
JUNE 2008
Holly Horror - The Fury

Pre-publicity is beginning to emerge for Holly's new Horror film "The Fury". Holly plays the role of Scarlet in this ghost story set in an abandoned slaughterhouse.
APR 2008
Toon Time for Holly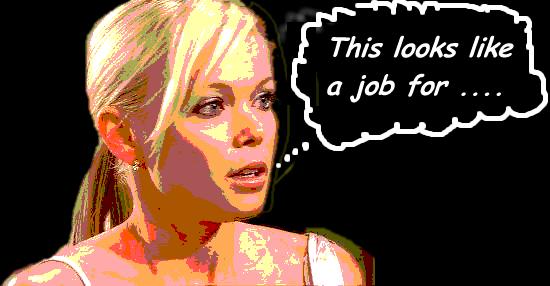 It doesn't seem that long since Holly was hosting cartoons,
but now Holly has jumped the fence !
Holly has been recruited for a cartoon series for the ABC ...
Holly Running Bare - NOW !
Following on from the earlier announcement, Holly is now the new face of the "Running Bare" fashion label's 25th Anniversary campaign.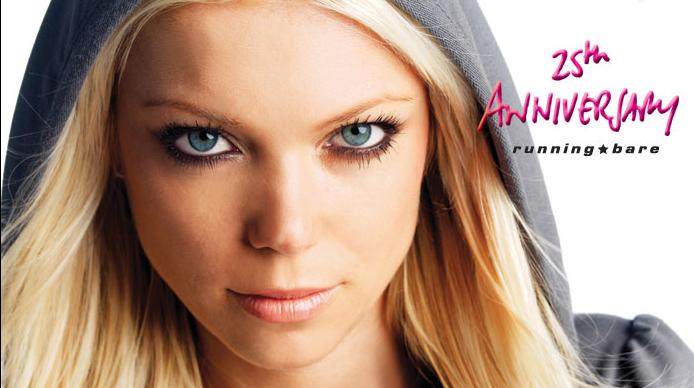 Holly & Toni Pearon
singing up a storm for


FEB 22, 2008 :-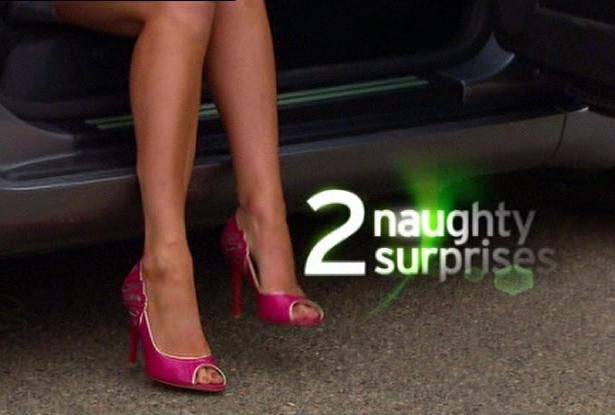 HOLLY's BACK_!

After MONTHS of waiting,
Holly returns to
"Home And Away"

FOR ONE WEEK ONLY !
Step Through The Looking Glass...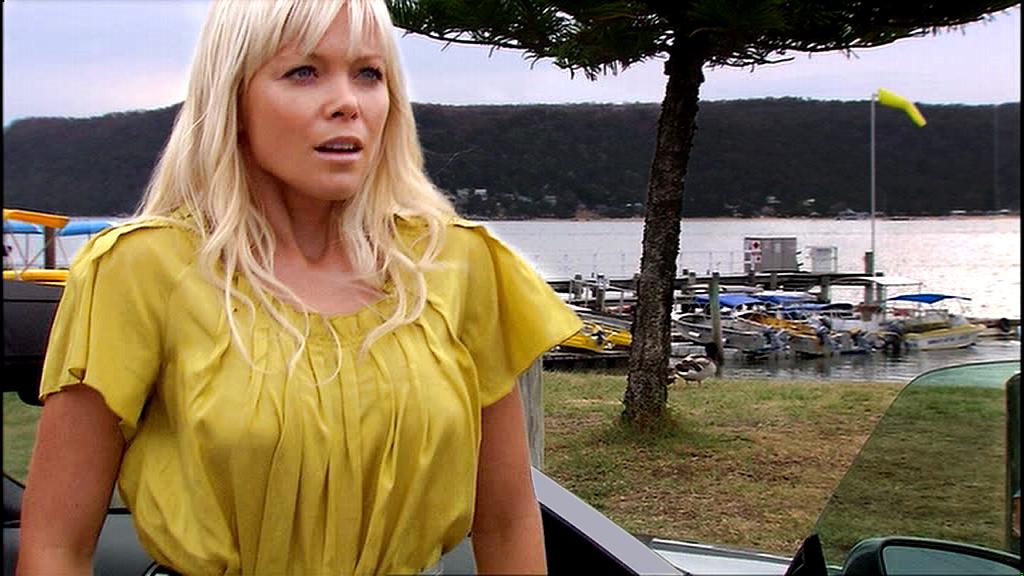 JAN 2008 - Holly will be Running Bare !
Holly has been announced as the new face of the "Running Bare" fashion label. Holly will star in their new national campaign, to mark their 25th Anniversary. more...
Sure hope they update their web-site soon !
---
2007
YouTube LINKS - Links added for Holly Videos on You Tube


Some excellent news !
Had such a fantastic time
watching the gorgeous Holly on Home & Away,

but then she was written out,
and it was like a light had been switched off.

BUT - now it's been announced that ....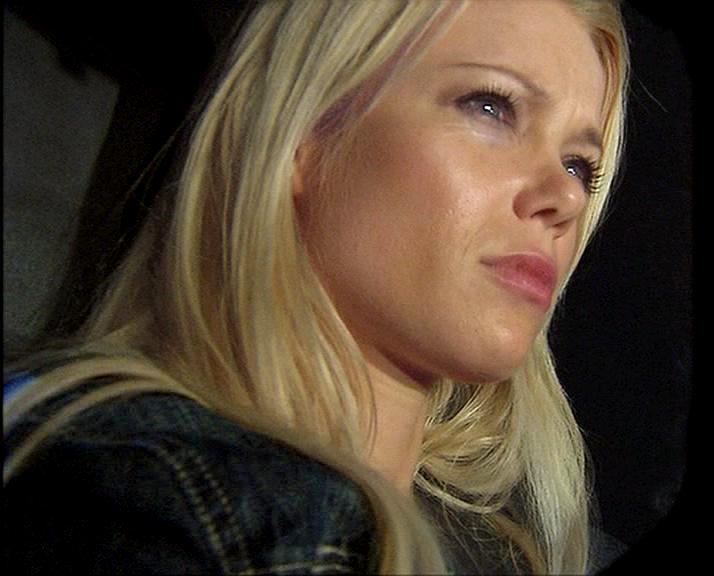 Holly at the 2007 UK Soap Awards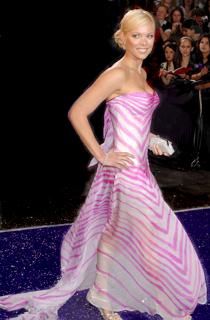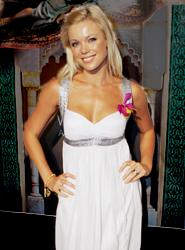 Camilla Women Of The World Book Launch
---
2006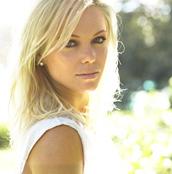 Interview on leaving Home & Away
2006 Sep - 50th Anniversary of TV party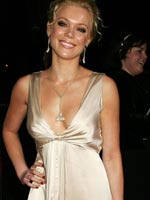 2006 May 26 - Holly Returns !
After an absence of several weeks for her real-life marriage & honeymoon,

Holly is due to return to our screens on Home & Away this week.

| | |
| --- | --- |
| 2006 MAY 07 - Logies Night | |

2006 APR 24 - "Dynasty: Making Of A Guily Pleasure"
A treat for Australian fans - on Seven at midday.
See Holly in the one-off special telemovie.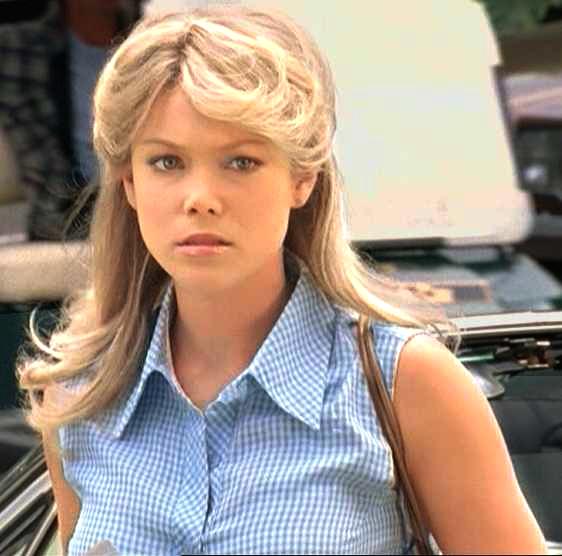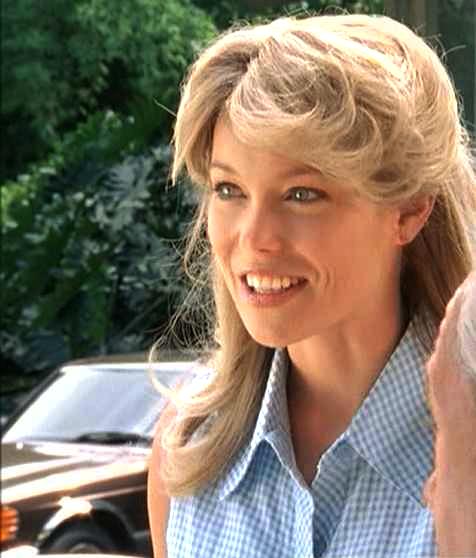 ---
GO UP to:
---
This is an AMATEUR fan site, based on FAIR USE provisions.
_ It is NOT associated with any professional organization including the Seven Network,
nor any of the artists, licencees or rights-holders of whatever kind._
All trademarks and copyright belong to their respective owners.
No attempt is made to supersede copyright, etc, etc.
Any other appropriate disclaimers too. The answer is 42.